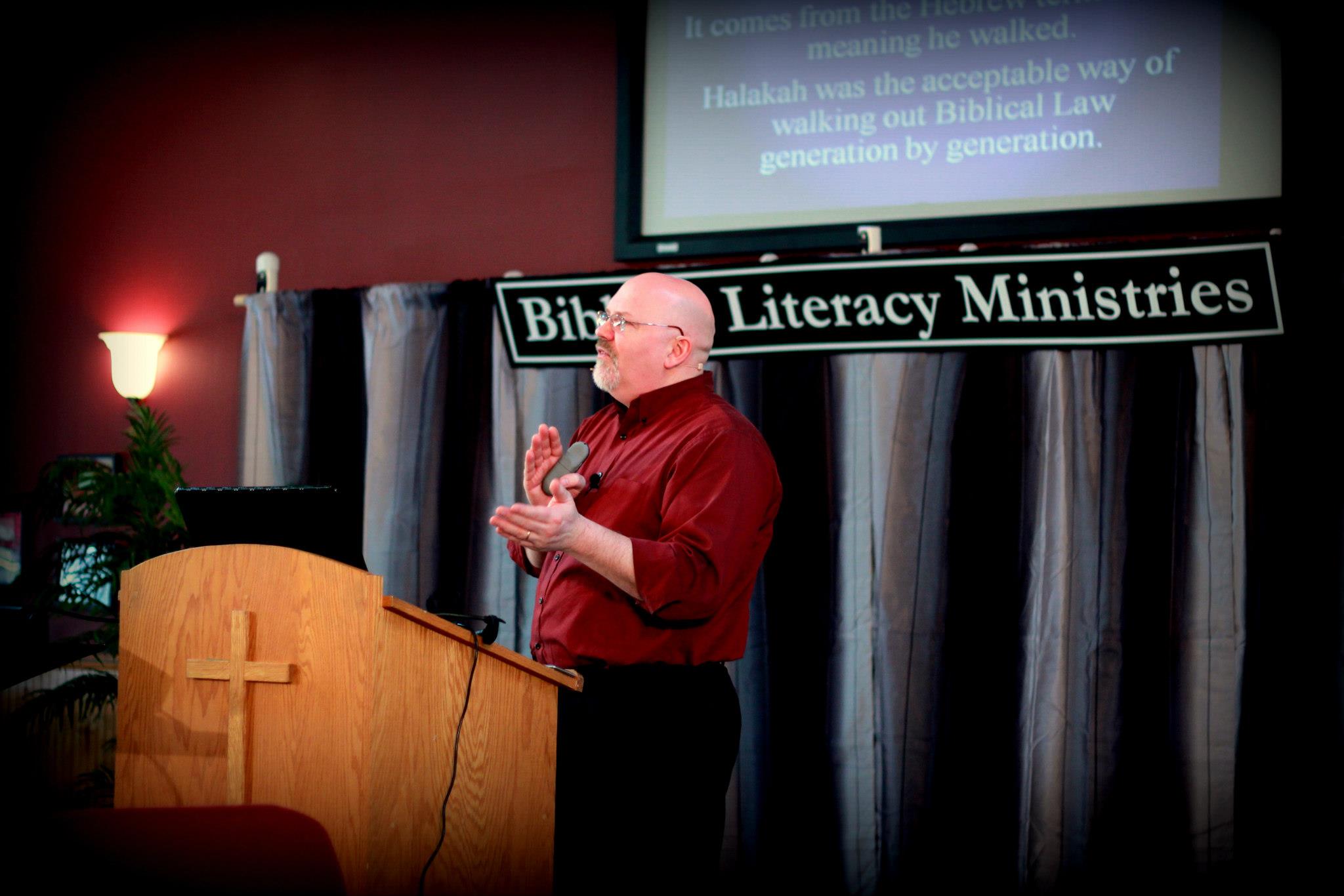 This is the first of a series of sermons drawn from a course I teach on inductive study that I call, MEETING THE JESUS OF MARK.
I introduce the idea of interpreting gospel stories in terms of how the authors have woven various stories into narrative sermon units.
The Gospel of Mark is broken into some 22 narrative sermons. Here is the first one in which Mark's use of prophecy-fulfillment establishes the coming of Jesus as the long anticipated coming of God from the Prophets. Mark 1:1-13 is more than a kick off event where Jesus gets baptized, but is a theological nuclear bomb concerning the true nature of Jesus.
I hope you like it.